Copyright 2006-2011 Tanner Custom Carpentry. ALL RIGHTS RESERVED.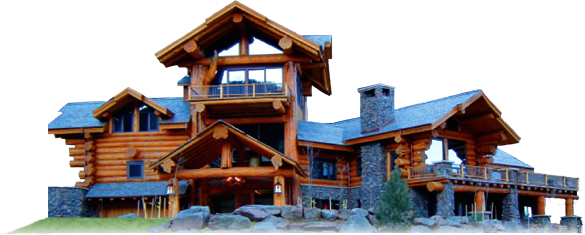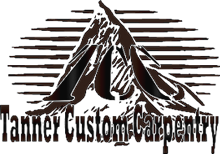 Whether you are looking for a grandiose mountain getaway or a moderate primary home, Tanner Custom Carpentry can build exactly what you are looking for. Our essence is the client relationship and the development of a custom project that encompasses their vision.

CLICK HERE
to learn more about other
community minded efforts.
Building on Quality and Integrity at Competitive Prices
in Loveland, Fort Collins and Boulder Colorado
We accept VISA and MasterCard.